Georgina Jolibois
For Desnethé—Missinippi—Churchill River
On your side in Desnethé—Missinippi—Churchill River
Born in Northern Saskatchewan, Georgina grew up on a trapline near Clearwater River Dene First Nation. She knows what it means to fight for Northerners to live with dignity and respect.
Over the past four years, Georgina travelled thousands of kilometres to serve the people of Desnethe–Missinippi–Churchill River. She opened two new offices in Beauval and La Loche where Northerners can get help, along with offices in La Ronge and Meadow Lake. Instrumental in fighting for Indigenous Language rights, Georgina was the first person to speak the Dene language in the House of Commons. She fought hard for the right to housing, better access to doctors and mental health workers, and youth jobs. In 2018, Georgina received a Parliamentarian of the Year Award for best representing her constituents.
Before entering Parliament, Georgina served four terms as mayor and received a degree from the University of Saskatchewan. She worked with the RCMP to build better relationships between law enforcement and community partners.
Georgina knows what it takes to build houses, support communities, and create a safe North for everyone. She'll keep fighting for affordable and safe housing better access to medical care, and a strong Northern economy with good-paying jobs.
Are you ready to take action?
Latest News
September 14
Bold NDP Climate Plan Boosts Locally Grown food
KINGSTON – NDP Leader Jagmeet Singh brought his bold climate plan to a local farmers market to highlight the role of local food in addressing the climate crisis.
more »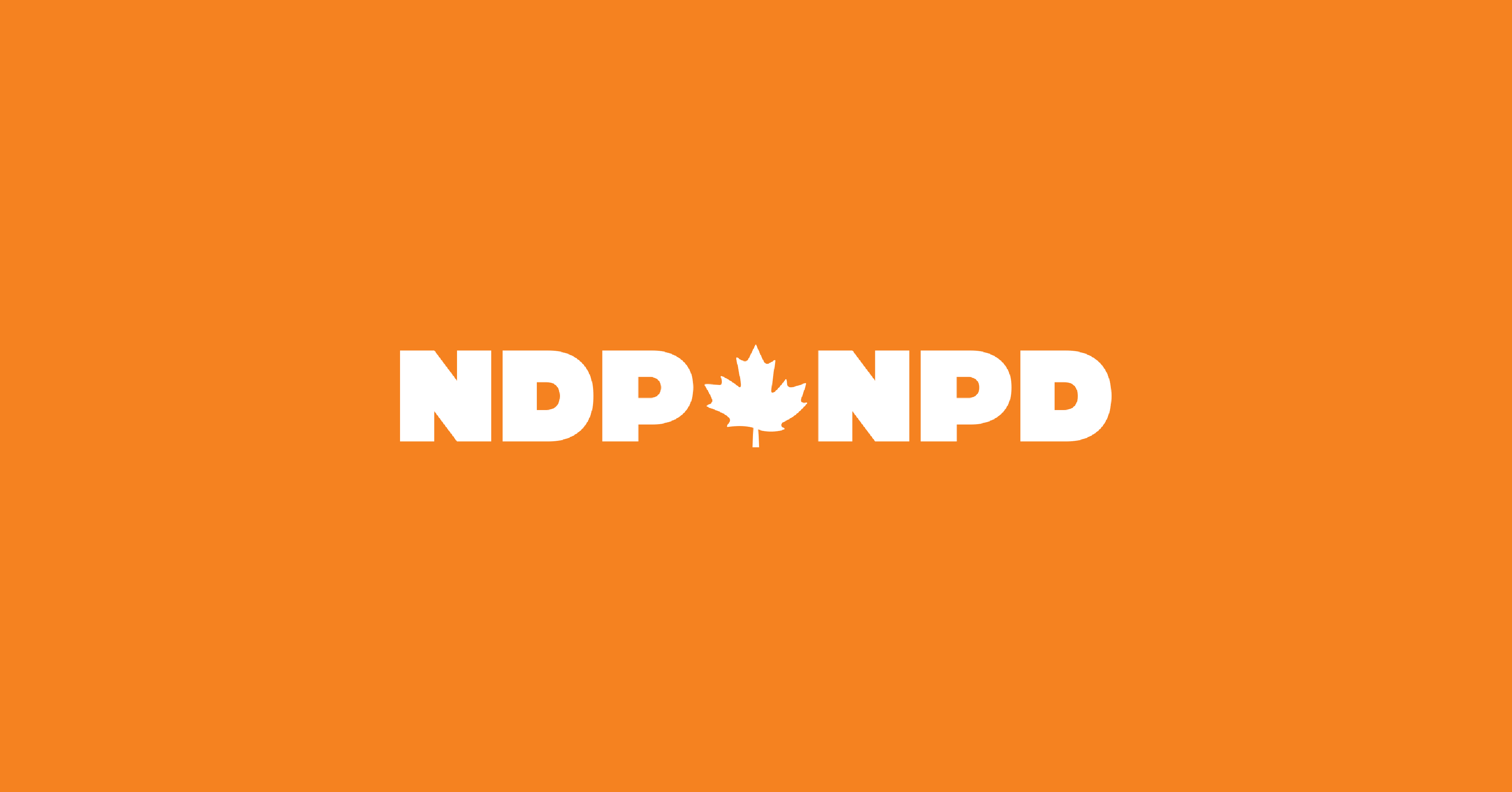 September 14
Justin Trudeau Offers Empty Promises While Killing Manufacturing Jobs
In 2015, Justin Trudeau promised a National Manufacturing Strategy to revitalize Canada's manufacturing sector.
more »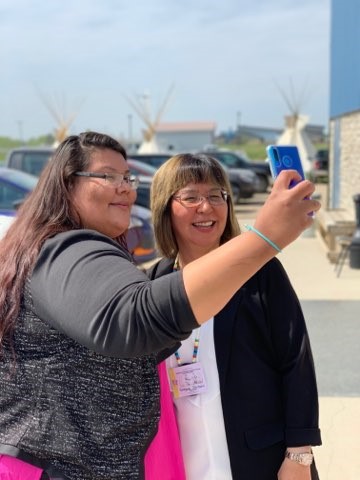 September 14
NDP's Commitment on Cell Phone and Internet Bills Important for Northern Saskatchewan
NDP's plan to cap prices would save Canadian families almost $250 per year
more »