Georgina Jolibois
For Desnethé—Missinippi—Churchill River
On your side in Desnethé—Missinippi—Churchill River
Born in Northern Saskatchewan, Georgina grew up on a trapline near Clearwater River Dene First Nation. She knows what it means to fight for Northerners to live with dignity and respect.
Over the past four years, Georgina travelled thousands of kilometres to serve the people of Desnethe–Missinippi–Churchill River. She opened two new offices in Beauval and La Loche where Northerners can get help, along with offices in La Ronge and Meadow Lake. Instrumental in fighting for Indigenous Language rights, Georgina was the first person to speak the Dene language in the House of Commons. She fought hard for the right to housing, better access to doctors and mental health workers, and youth jobs. In 2018, Georgina received a Parliamentarian of the Year Award for best representing her constituents.
Before entering Parliament, Georgina served four terms as mayor and received a degree from the University of Saskatchewan. She worked with the RCMP to build better relationships between law enforcement and community partners.
Georgina knows what it takes to build houses, support communities, and create a safe North for everyone. She'll keep fighting for affordable and safe housing better access to medical care, and a strong Northern economy with good-paying jobs.
Are you ready to take action?
Latest News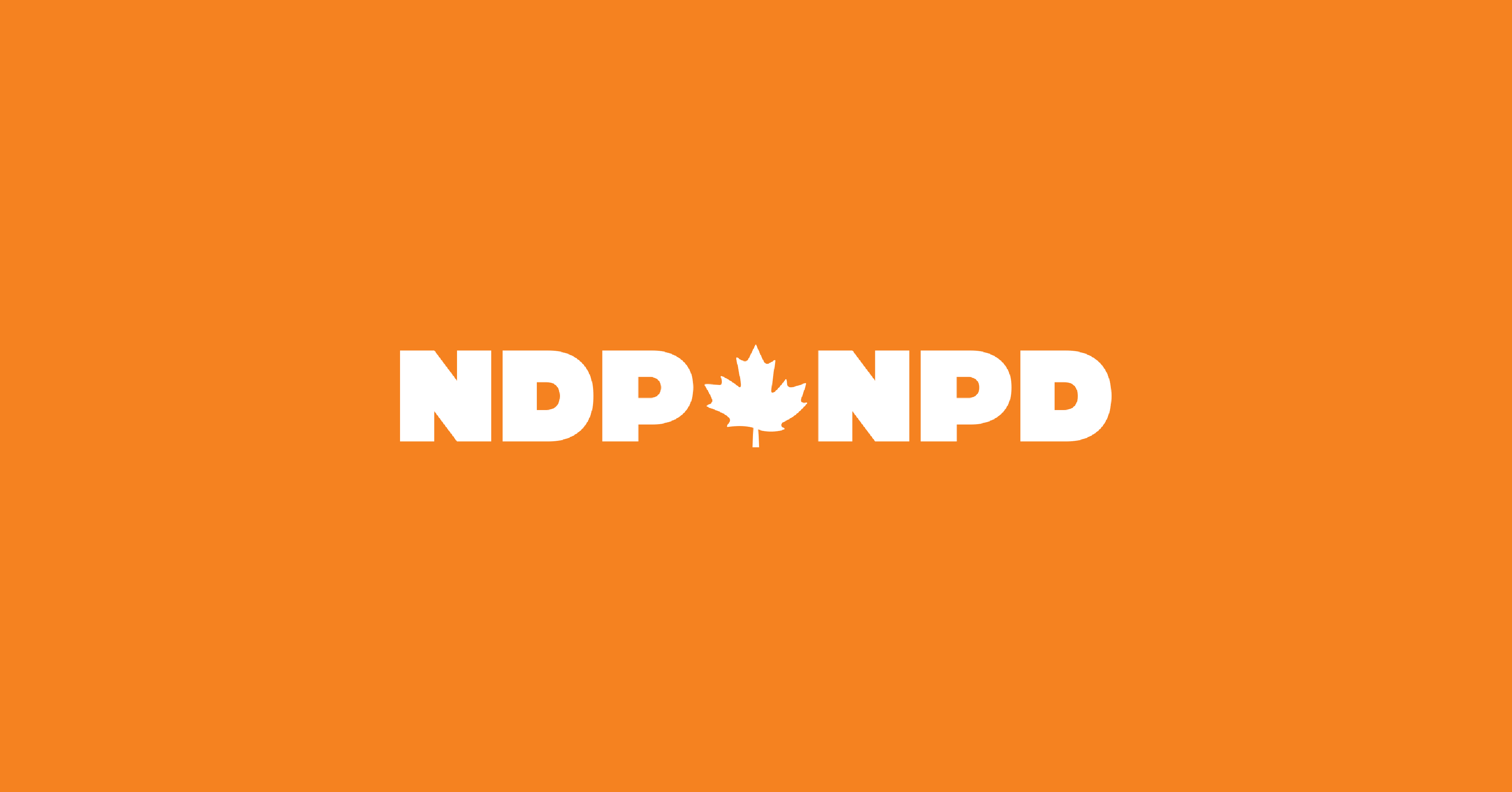 September 18
Liberals Attack Independent Parliamentary Budget Office for Criticizing their Housing Plan
In June, the independent Parliamentary Budget Officer said that the Liberal housing plan "largely maintains current funding levels for current activities and slightly reduces targeted funding for households in core housing need… It is not clear that National Housing Strategy will reduce the prevalence of housing need relative to 2017 levels." (Toronto Star)
more »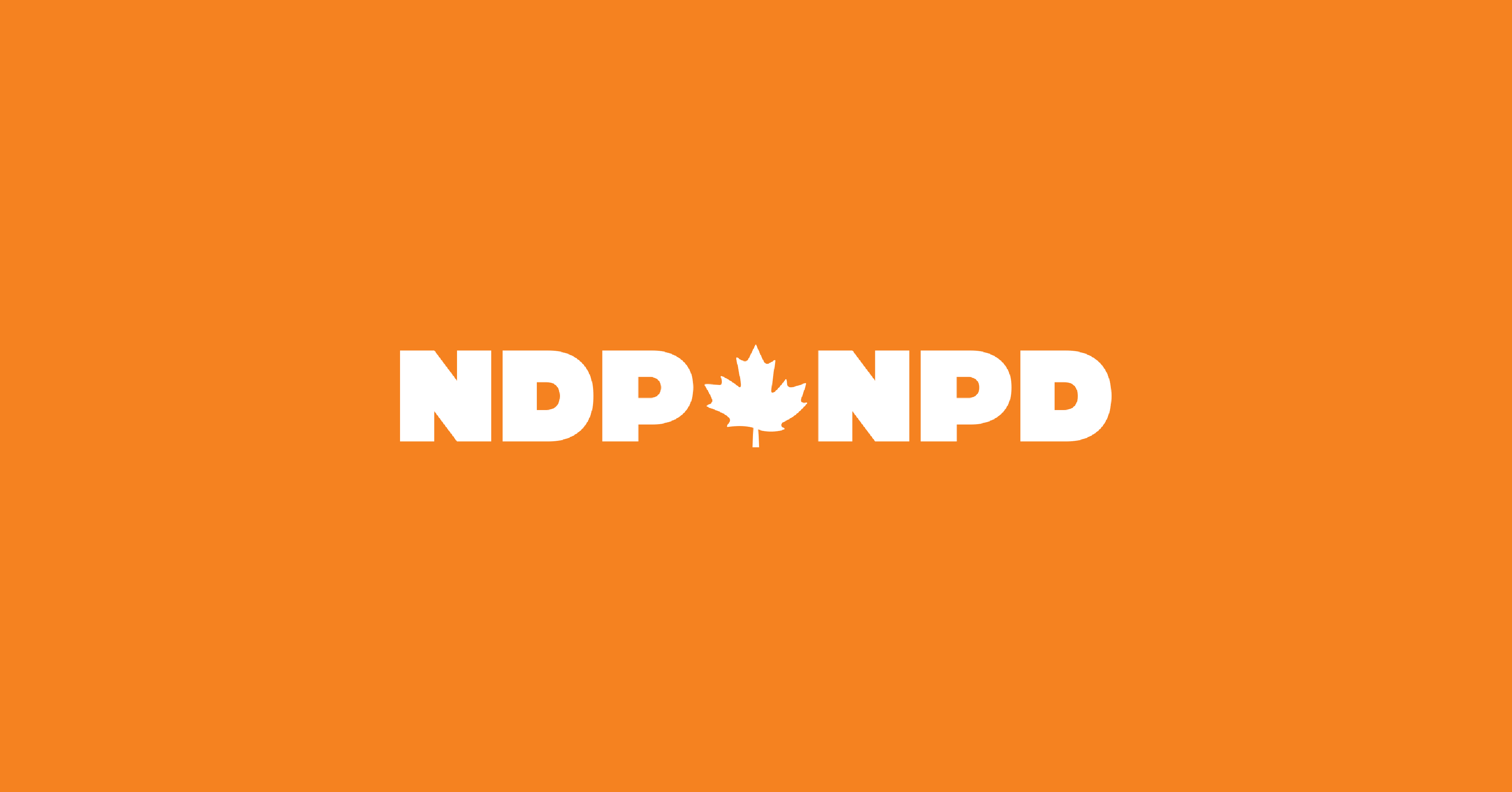 September 18
Why Won't Justin Trudeau Put Some Teeth into Medicare?
Dental care is the second highest out of pocket health care cost for Canadians – trailing only prescription drugs.
more »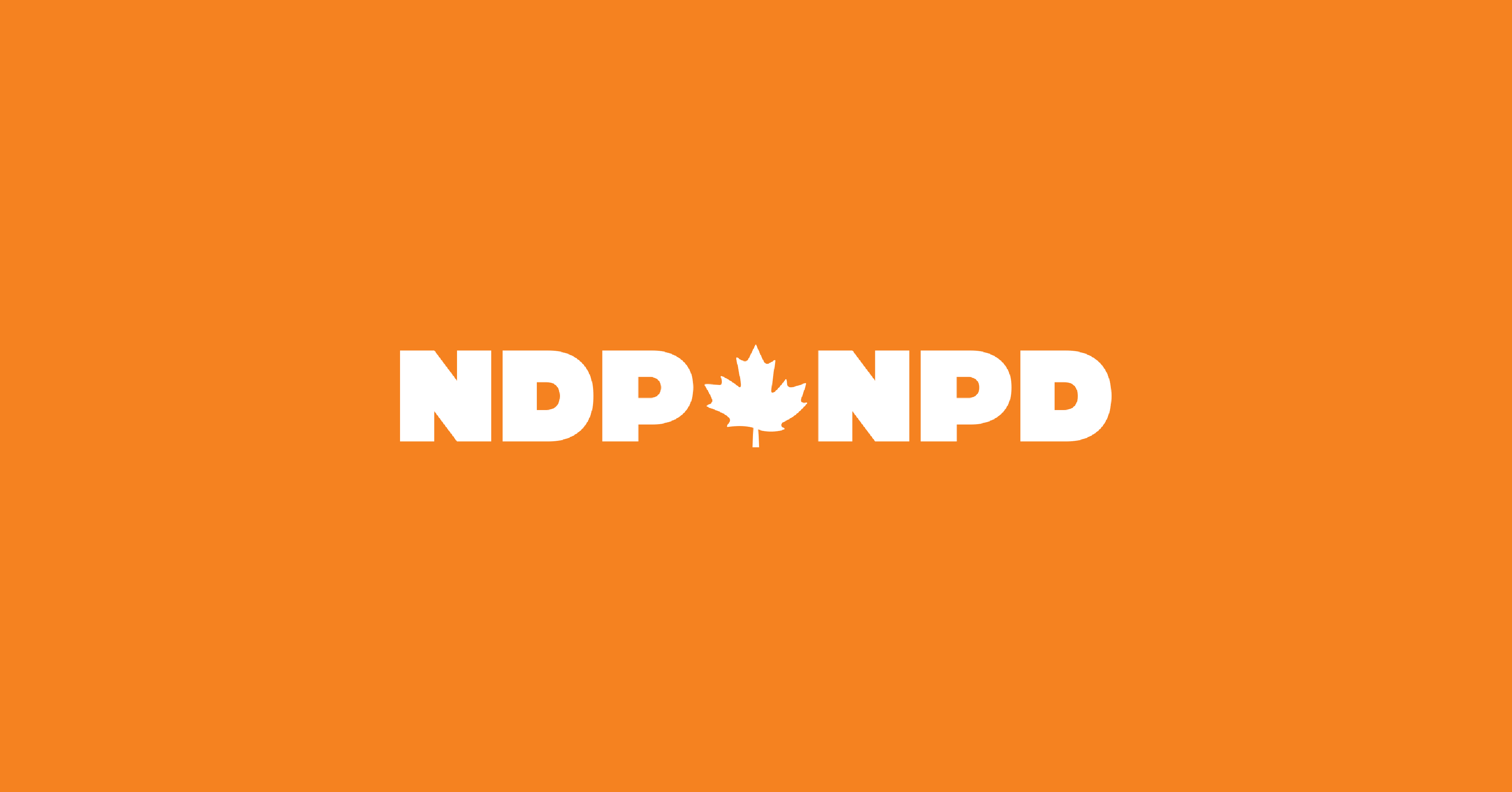 September 18
NDP Will Help More Canadians Get the Dental Care They Need
It's time to expand health care coverage from head-to-toe
more »